About Us
Tri-Cities Credit Union is more than a financial institution, we are a family! Become a member and experience the difference for yourself!


Tri-Cities Credit Union is a unique financial institution. Not-for-profit and member-owned, we are democratically operated by those same members. Unlike profit-driven financial institutions, we return our excess earnings to our members in the form of friendly service, low interest rates on loans, higher yields on savings and investment accounts. We are also able to offer several low or no-fee services our members deserve as consumers.
What Members Say About TCCU!
"Staff members provide a great experience on every visit. Highly recommended!" – Philip G. "The staff always greet you with a friendly attitude and a smile. The loan officers are always willing to work for you to meet any of your loan needs. If you're looking for an auto loan or any other loan, I highly recommend this Credit Union!" – Chris M. "Great Credit Union, friendly staff, they are very helpful!" – David S. "The staff at Tri-Cities Credit Union have always been helpful and courteous. I appreciate everything they do and the options the Credit Union gives to me for my banking needs." – Scott C. "I appreciate their professional service. They make getting the answers on loan applications easy to understand." – Harold E. "Tri-Cities Credit Union shows the best customer service and appreciation. They are there when you have problems and are always willing to show members the best way to borrow and watch interest rates." – Patrick F.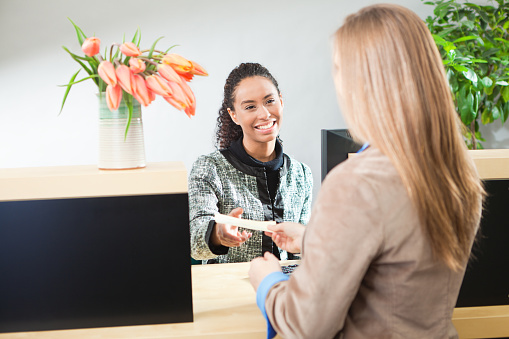 Mission Statement
We believe that fostering personal relationships in local banking supports our mission of building community trust and treating member owners like family. Anyone who lives, works, or worships in Ottawa County may become a member of Tri-Cities Credit Union. All it takes is opening up a savings account with $5.00! Become a part of the family here at Tri-Cities Credit Union and experience the difference for yourself.
Surcharge-free access to your money, almost anywhere!
CO-OP's nearly 30,000 ATMs means you have more direct, surcharge-free* access to your money than most traditional bank customers do.