We believe that fostering personal relationships in local banking supports our mission of building community trust and treating member owners like family. Anyone who lives, works, or worships in Ottawa County may become a member of Tri-Cities Credit Union. All it takes is opening up a savings account with $5.00! Inquire today! Become a part of the family here at Tri-Cities Credit Union and experience the difference for yourself.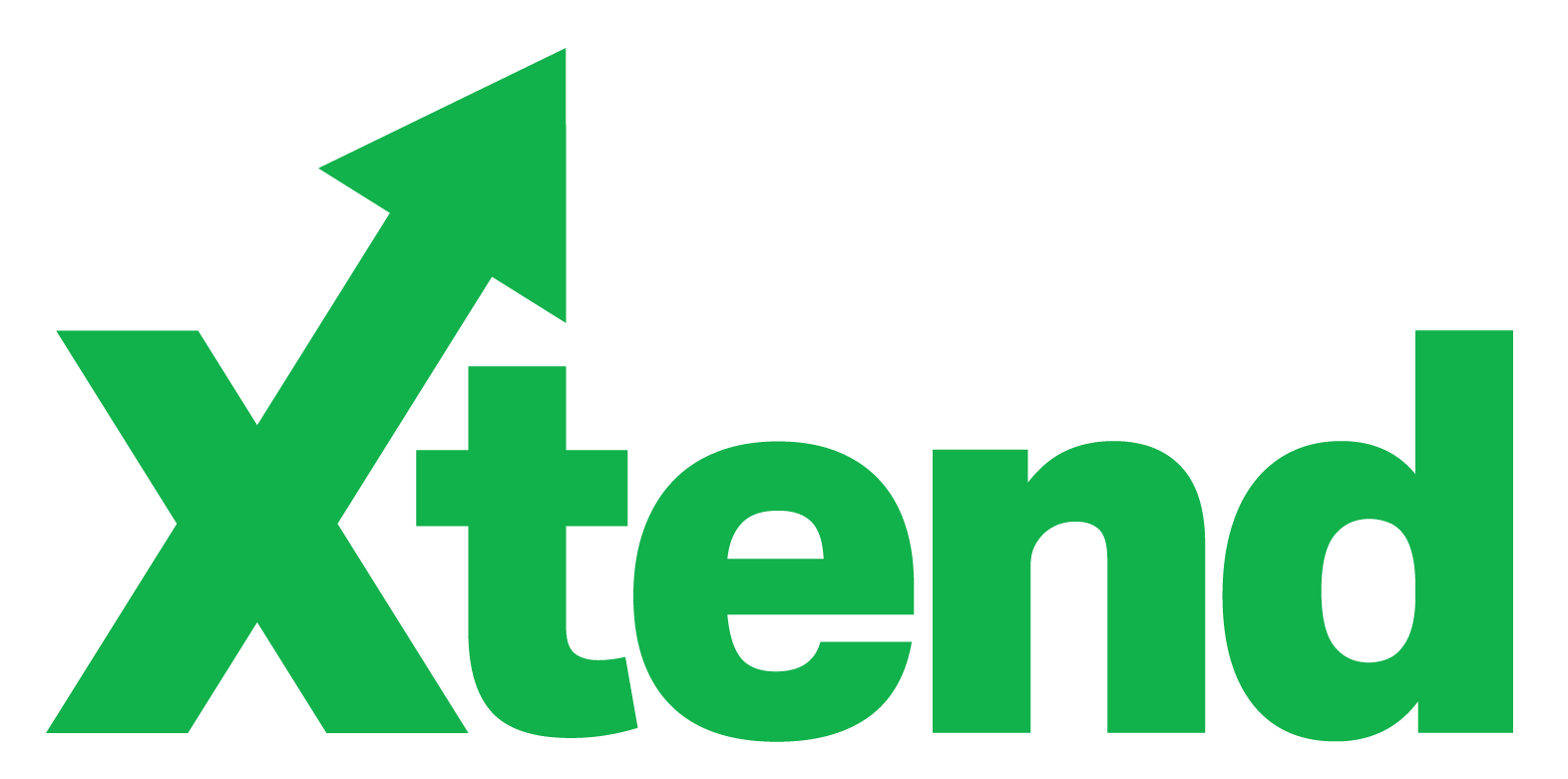 Shared Branches are easily accessible! Click above or download our free app to find a location near your workplace, home, or travel destination.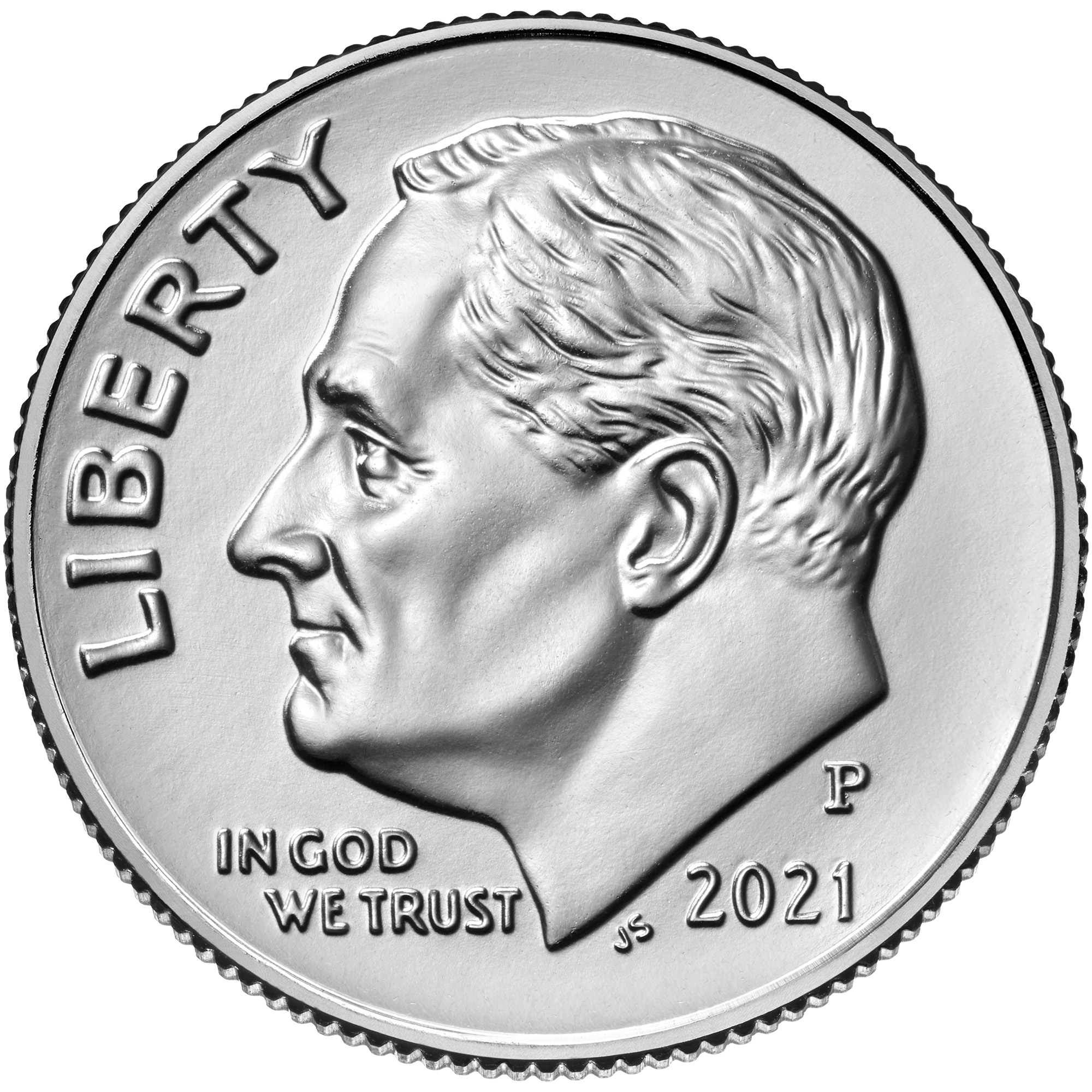 E-Statements
Free E-Statements from Tri-Cities Credit Union are a great way to receive your statement early! We even pay you $0.10 each month you receive an e-statement!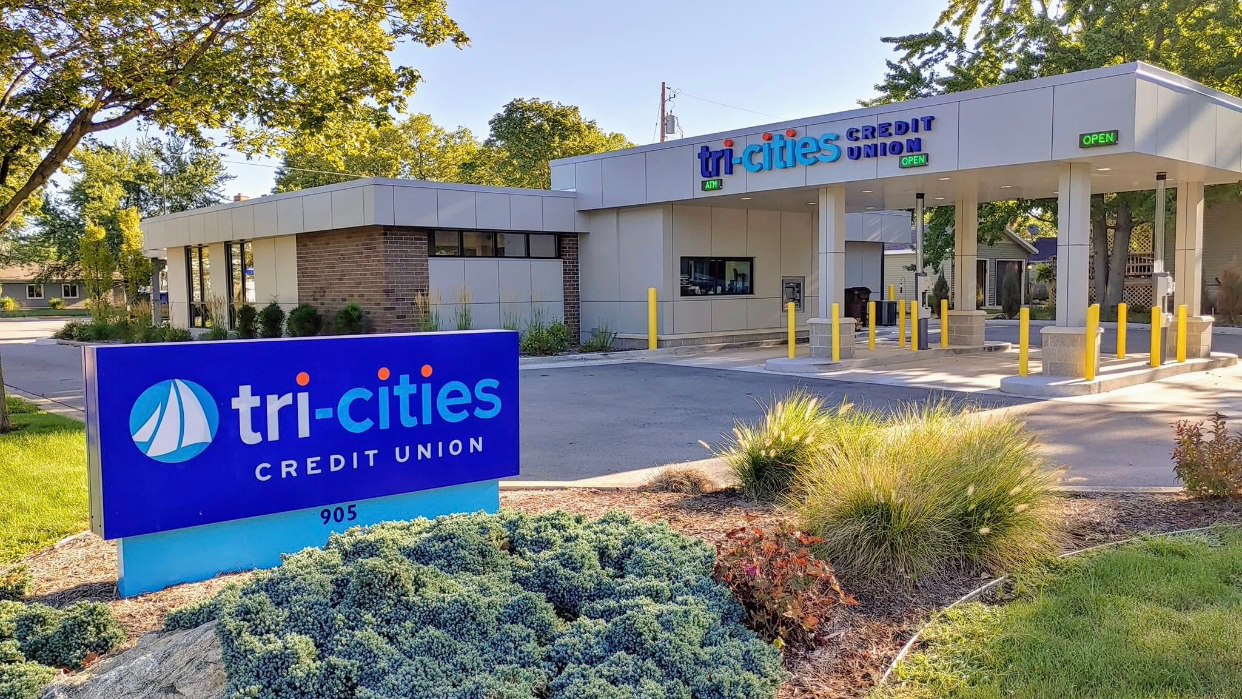 Our History
In 1955, General Dwight D. Eisenhower was President. Gas was 23 cents a gallon. Disneyland opened in California, and Oldberg's Credit Union chartered in Grand Haven. Oldberg's was a manufacturing facility on the north end of the city. The credit union was created as a financial institution for plant employees, offering low-interest loans and services as a way to better themselves. Oldberg's became known as AP Parts, and the credit union changed names. Upon the closing of the AP Parts plant in 1981, we adopted the name of Tri-Cities Credit Union, which we proudly carry today.
Member Rewards
Find out how to get discounts on your loan rates & other perks! Click the button below to access our member rewards brochure with all the information you need!
APPLY FOR A LOAN
At Tri-Cities Credit Union, we provide many convenient ways to submit a loan application. Whether you are looking for the perfect home, are in search of a vehicle, or need a little extra cash, we are here to help!
Surcharge-free access to your money, almost anywhere!
CO-OP's nearly 30,000 ATMs means you have more direct, surcharge-free* access to your money than most traditional bank customers do.